Flexible Short Term and Long Term Storage Solutions for Your Business Needs
Are you feeling overwhelmed by the thought of packing and moving? If so, you need the right moving and packing services to alleviate your worries. Look no further than Giant Movers 365 – we are renowned for our reliability as movers and packers, and offer a comprehensive range of services including packing, moving, unpacking and storage assistance.
Our team of experienced professionals are equipped to handle all aspects of your move, ensuring that your belongings are packed and transported with care. We provide tailored solutions to meet your specific needs, whether you require assistance with a local or long-distance move.
At Giant Movers 365, we understand the importance of a stress-free move, which is why we go above and beyond to provide exceptional service. Contact us today to experience the convenience and peace of mind that comes with using our moving and packing services.
We are all aware that moving and packing can be extremely difficult in many different ways. Therefore, if you choose wisely and work with a reputable moving and packing company, you can find the tranquility you need during this transition. It is true that you could decide to handle each of these tasks independently. But it is equally true that you may lack regular experience and may end up hurting yourself or end up damaging your goods somehow. We ensure none of the above-mentioned problems occur. Your complete satisfaction with the packing and moving assistance we offer is our top priority. We serve in Los Angeles CA, Oxnard CA, San Fernando Valley CA, Santa Clarita CA, Ventura CA and San Bernardino CA.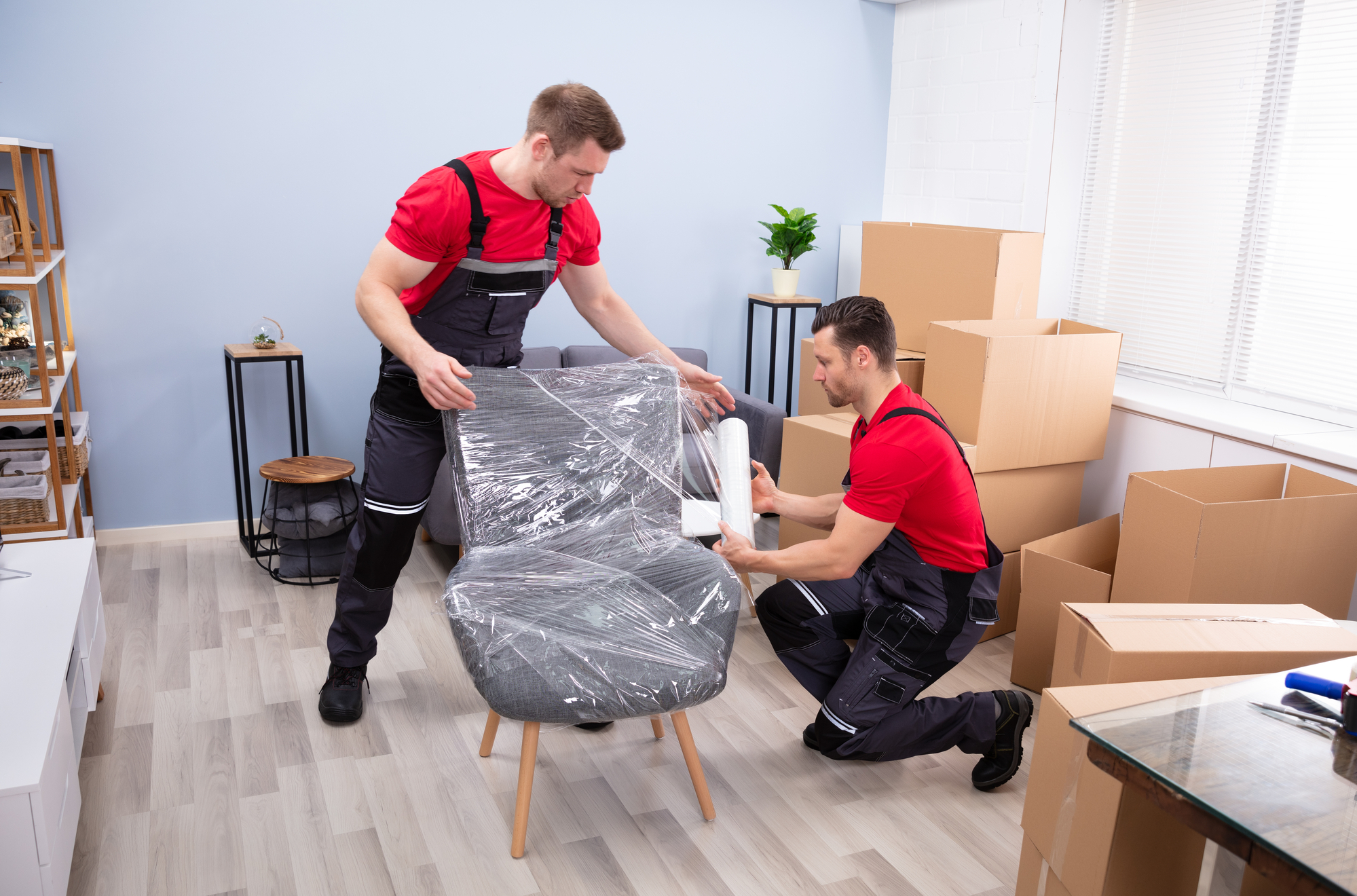 Packing, Unpacking, And Storage Services For Your Next Move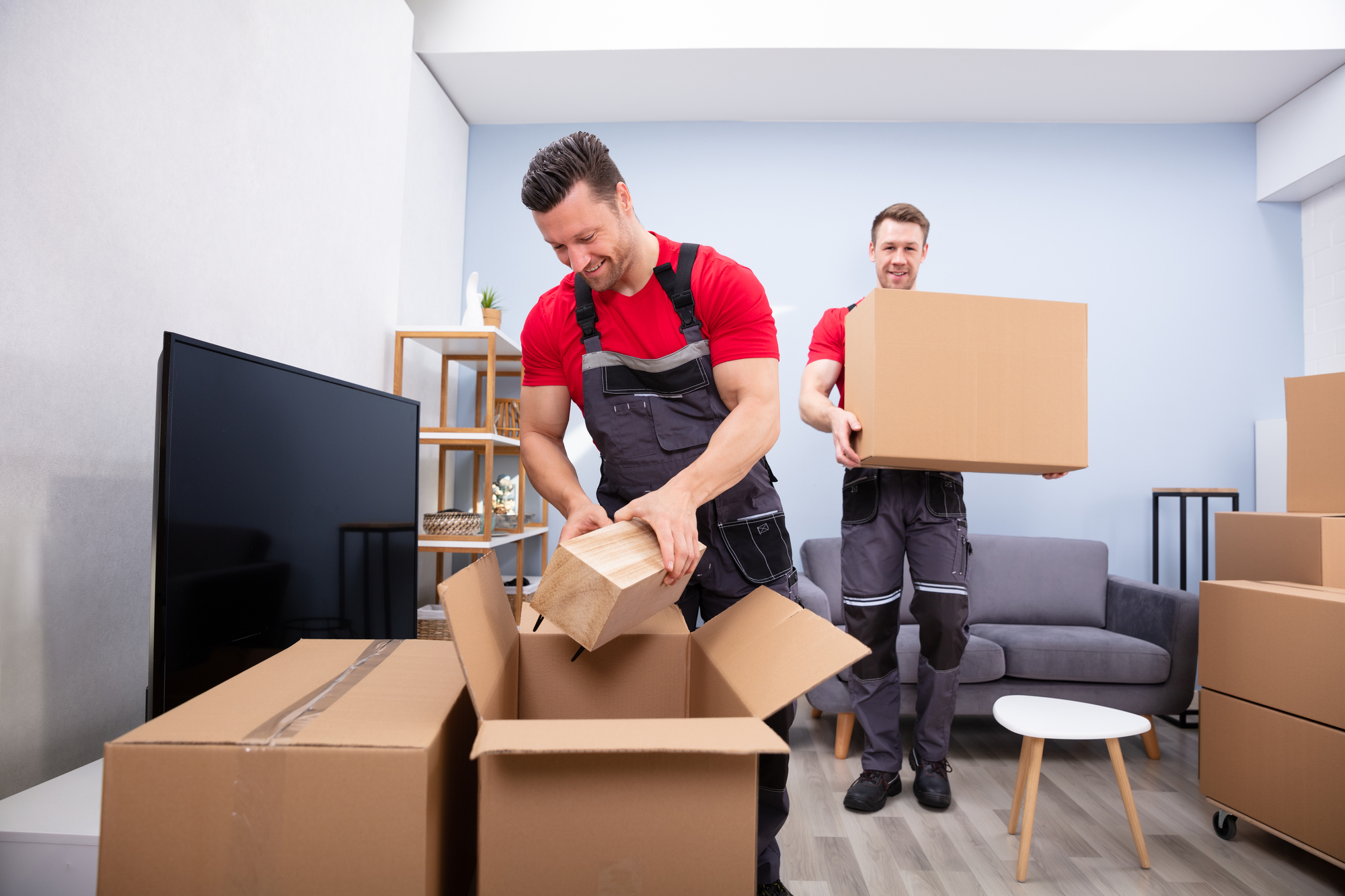 We Will Take The Stress Out Of Packing And Storage
Say goodbye to the stress of packing with the help of our skilled packing and moving services. Packing hundreds of boxes by hand or hiring amateur moving and packing services can be daunting and overwhelming. And let's not forget the added stress of unpacking all those boxes once you've arrived at your new home.
But with our packing and moving company, you can turn what may be a stressful move into an exciting one. Imagine moving to your new place without lifting a finger! Our reliable and professional team can handle it all for you, ensuring that your valuables and belongings are safeguarded at all times.
You don't need to lift a box when you choose us – simply tell us what you need and where you want it, and we'll take care of the rest. Trust us to pack and move your belongings with care, making your move a seamless and stress-free experience. To find out more about our packing and moving services, contact us right away. Our services areas are Los Angeles CA, Oxnard CA, San Fernando Valley CA, Santa Clarita CA, Ventura CA and San Bernardino CA.