Right Moving Is The #1 Local Moving Company
Are you searching for a trustworthy local moving company in your vicinity? Look no further as Giant Movers 365 has got you covered. We offer competitive local moving services that cater to your needs, whether you are relocating to a new apartment or shifting your office to a different location.
Our licensed and insured local movers work at flexible hours and handle each move with utmost care and efficiency. You no longer have to worry about moving your heavy boxes and furniture by yourself. We understand the significance of ensuring that your belongings reach their destination without any damage. Our services areas are Los Angeles CA, Oxnard CA, San Fernando Valley CA, Santa Clarita CA, Ventura CA and San Bernardino CA.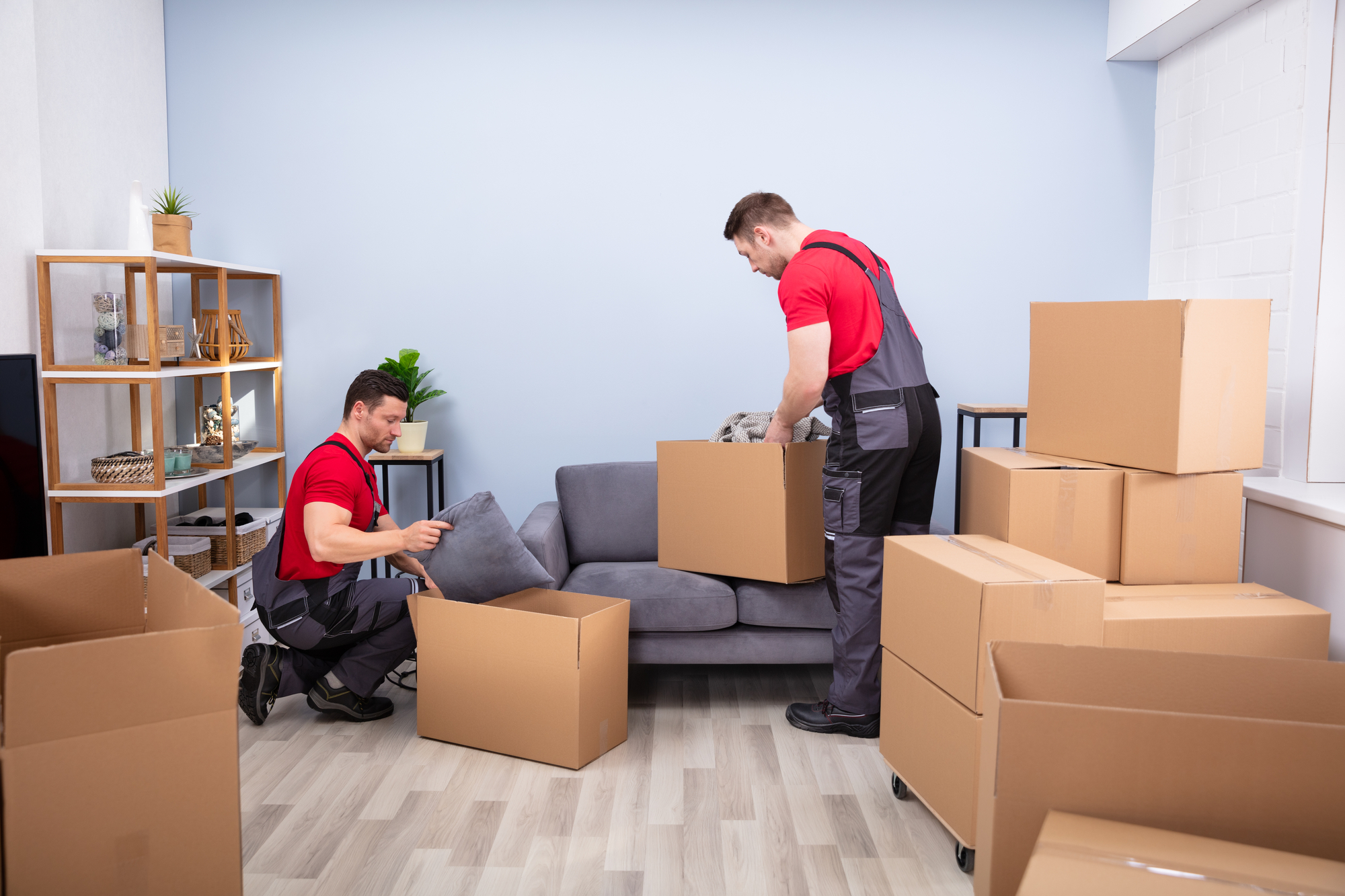 Why Should You Choose Our Local Moving Services In California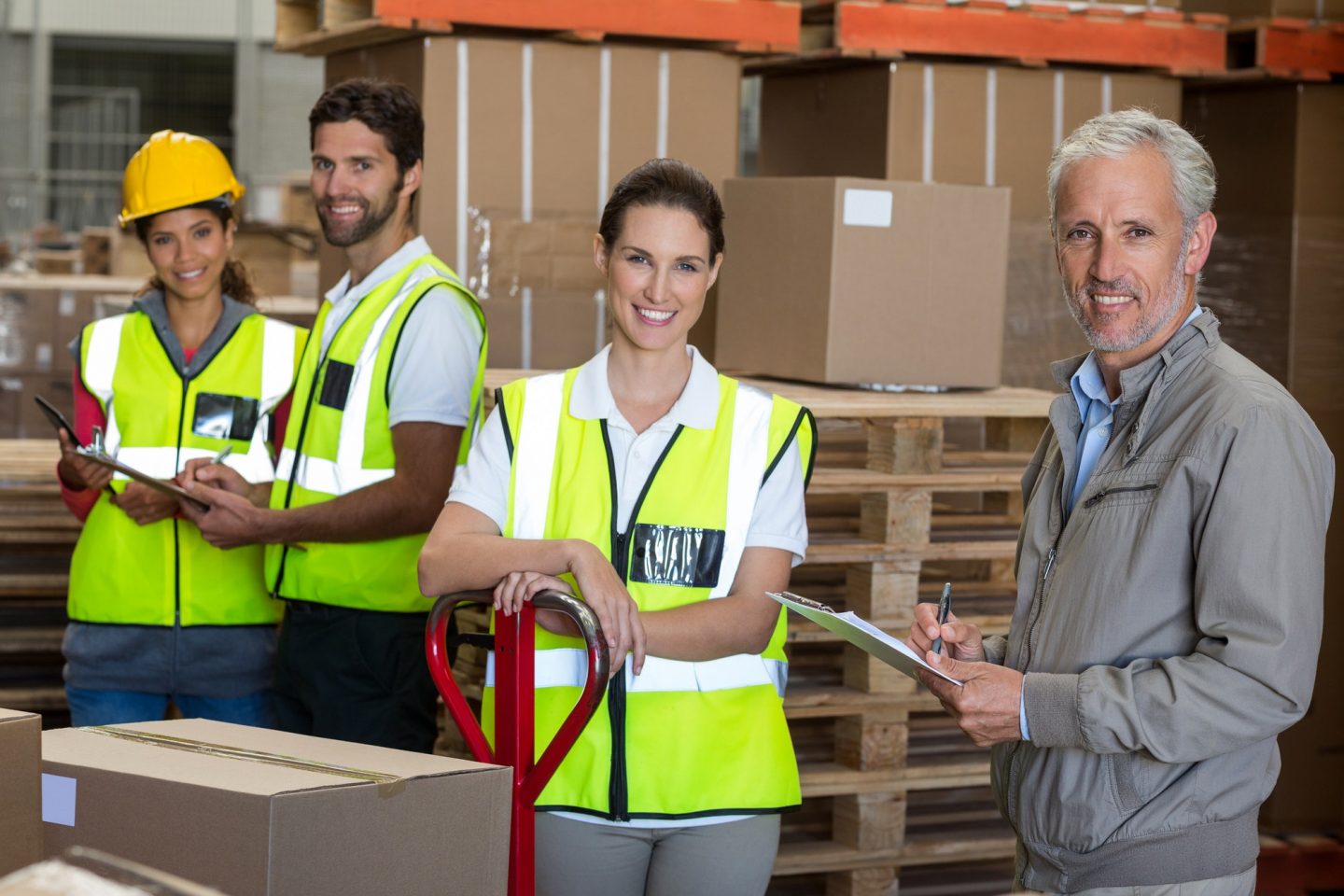 Stress- Free Moving With The Best Local Movers
No matter the size or location of your move, our team of experts will handle every step of the local moving process. All of your belongings will be carefully packed using our innovative packing materials and loaded into our clean, regularly inspected trucks.
All exposed areas such as doors, routing walls, stairs, and even lifts will be protected at departure and destination to ensure that your home is left in pristine condition. At Giant Movers 365, we handle your goods with maximum care, so you can move with peace of mind.
Giant Movers 365 begins every local move with a customized move plan. We organize moving services to meet your specific requirements. Your Giant Movers 365 consultant may come to your residence and survey everything you plan to move, and point out things along the way that cannot be moved or that will require special attention.
Once your survey is completed, your relocation consultant will provide you with a timely price quote, various pricing options, and a detailed moving plan that clearly defines expectations, timing, and costs. We serve in Los Angeles CA, Oxnard CA, San Fernando Valley CA, Santa Clarita CA, Ventura CA and San Bernardino CA.
IMPORTANT INFORMATION FOR PERSONS MOVING HOUSEHOLD GOODS (within California)