Long Distance In California
Long Distance In California
Long Distance in California
One of The Highest-Rated Long Distance Moving Companies You Can Trust
Although while moving to a new house or office is challenging in and of itself, adding a substantial distance can make things considerably more difficult. Thankfully, Giant Movers 365 has experience with long-distance moving and can assist you in going above and above to reach your new location quickly and safely. In addition, we provide dependable and secure packing, unpacking, and storage for your belongings.
We put a lot of effort into providing our clients with moving services of the highest caliber every day. At Giant Movers 365, our highly trained employees have the desire to help you in the challenging situation of relocation. We can provide top-notch service at reasonable prices thanks to our most recent equipment and moving resources. We will make every effort to ensure that your move is hassle-free, quick, and safe from beginning to end.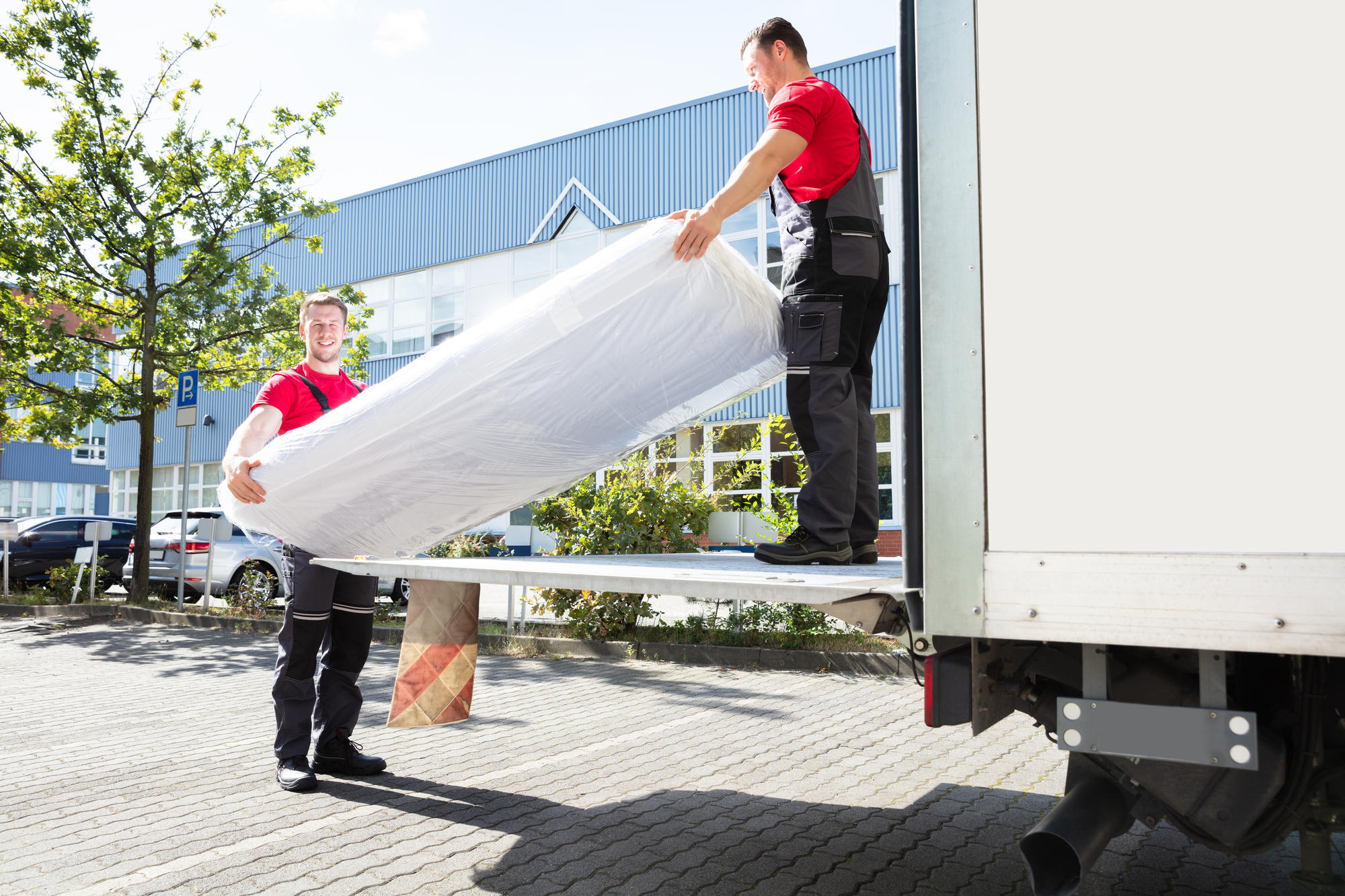 Why Should You Choose Our Long Distance Services In California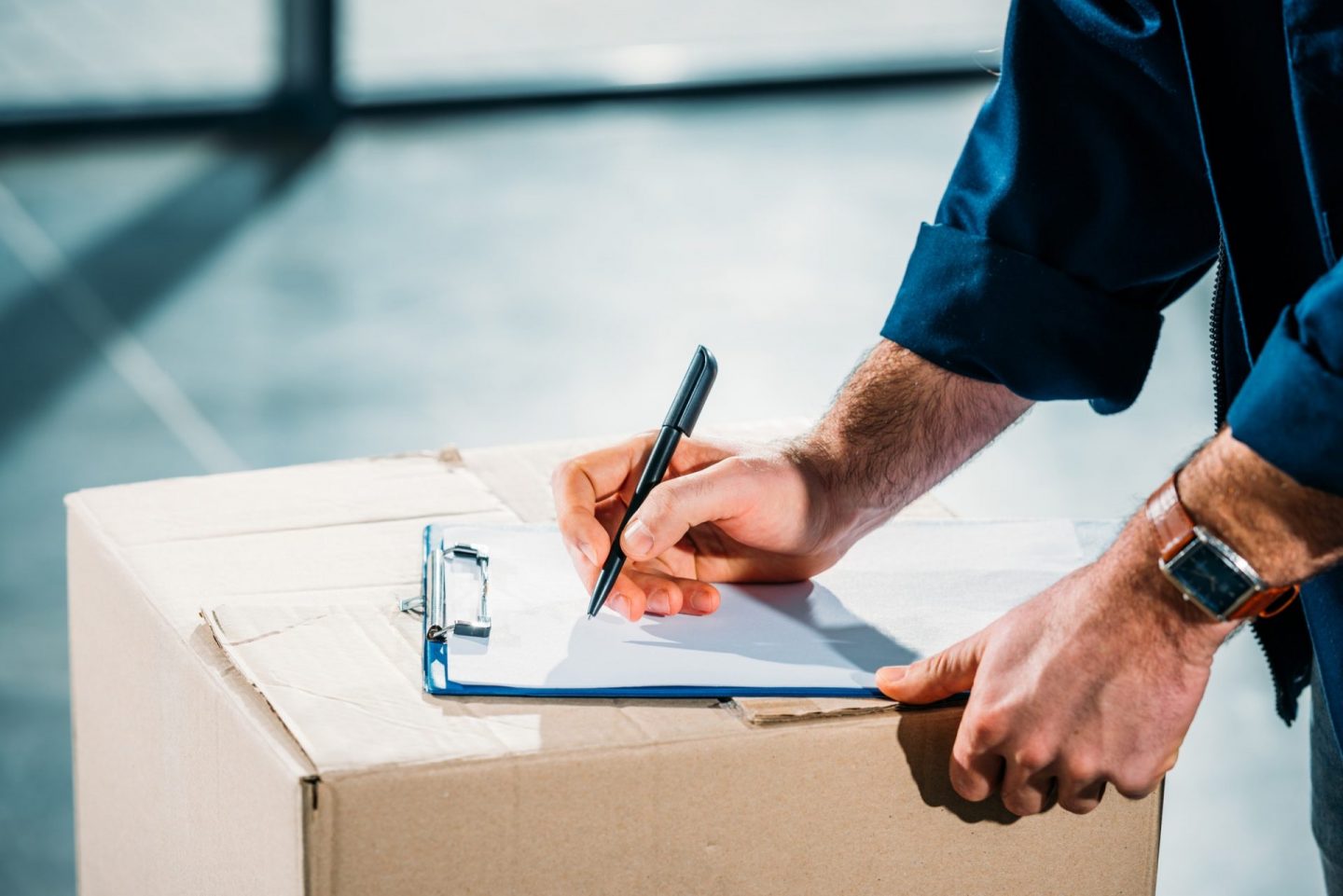 Plan Your Move With California #1 Long-Distance Moving Company!
Planning a long-distance move? It's crucial to keep in mind not to worry about it. Moving isn't simple, but it's a necessary part of life, and we can make the process of moving your belongings as easy as we can. You don't have to organize your move. Call us, and one of our devoted customer service agents will assist you in scheduling an appointment for our services.
We're a full-service moving and storage company, so we'll pack, load, move, unload, and unpack your stuff without asking you to lift a finger (other than to sign a contract for the job). Our team will assist you in setting a date for your major move and provide you with an upfront quote that includes everything. When that day comes, we'll be there right on time to start working. You can feel secure about your long-distance move thanks to our tried-and-true procedure.