Office Relocation Done Quickly and Stress-Free for You and Your Staff
If you're in search of a trustworthy office moving company for your corporate relocation, look no further than Giant Movers 365. Our elite relocation services are designed to make your move as stress-free as possible, allowing you to focus on the next phase of your career.
Unlike other corporate moving companies, our team has extensive experience in handling delicate computers, large file systems, and modular and case office furniture. With our sophisticated trucks and special processes, we have the capability to transport these items with ease and precision.
Our professional movers are equipped to handle all aspects of your move, from packing and loading to transportation and unloading. We understand the importance of minimizing downtime during a corporate relocation, which is why we work efficiently to ensure that your move is completed on schedule.
Trust us to handle your corporate relocation with care and precision. To find out more about our office moving services, contact us right away. Our services areas are Los Angeles CA, Oxnard CA, San Fernando Valley CA, Santa Clarita CA, Ventura CA and San Bernardino CA.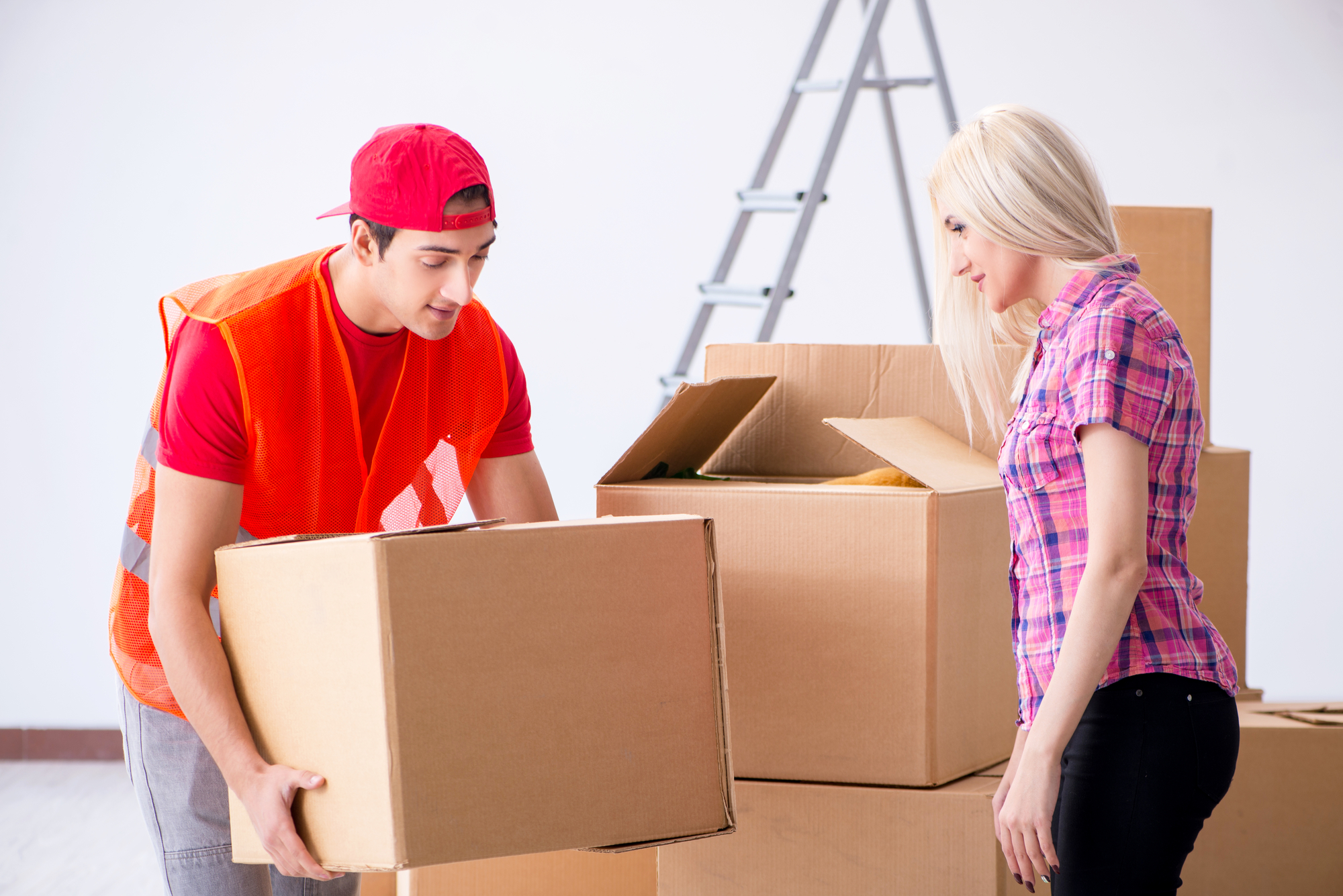 Assisting With Your Office Move From Start To Finish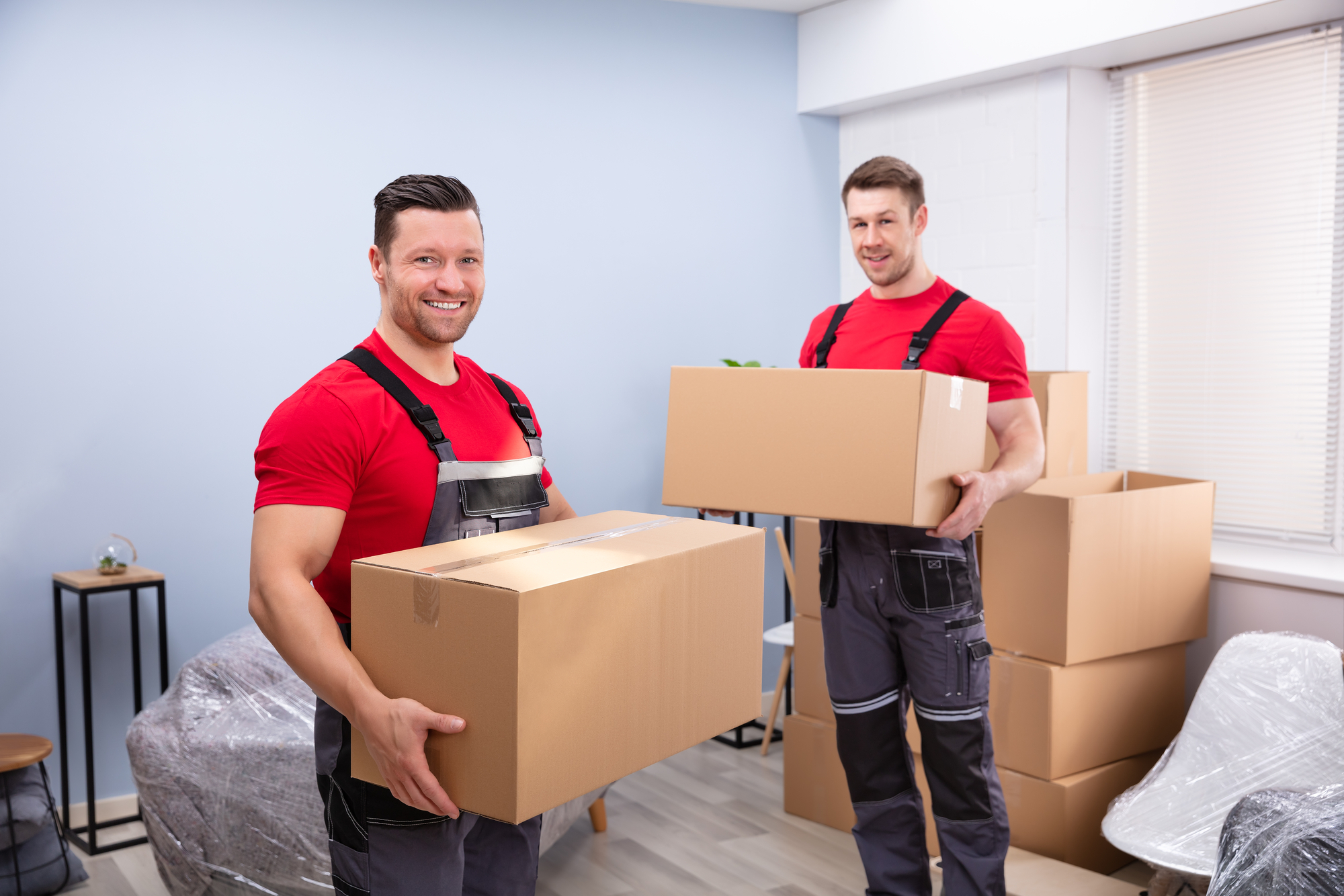 Pack And Unpack In A Flash With Giant Movers 365
Once you have hired the professional moving team at Giant Movers 365 for your next office move, we will go over a detailed plan of action to ensure your comfort and understanding of the next moves.
Having this knowledge can help you understand our vision and enable us to tailor it to meet your needs and preferences. Together, we create a successful office moving operation that is individually unique.
With the best trucks, packing supplies, and other tools, we can quickly pack your office and move it into your new location. We want to get you back to work as soon as we can so you and your staff can carry on as usual. Your team will be more effective and productive if your workstation is completely functional. Also, you will have access to our experts on-site to assist with any queries or adjust the moving plan as needed. We serve in Los Angeles CA, Oxnard CA, San Fernando Valley CA, Santa Clarita CA, Ventura CA and San Bernardino CA.